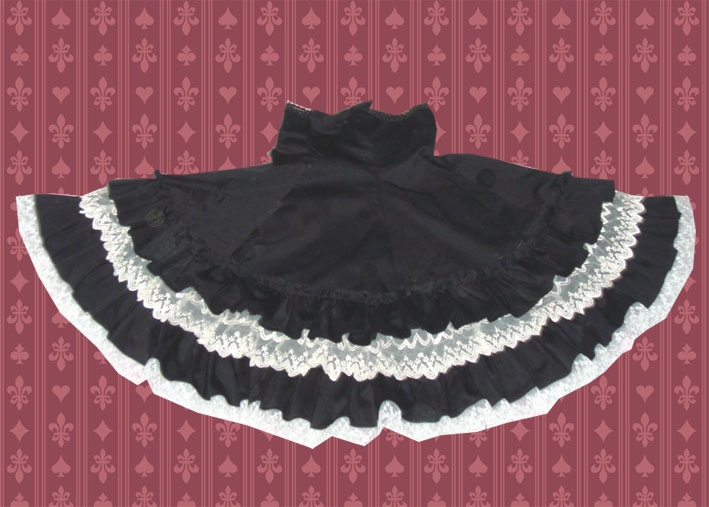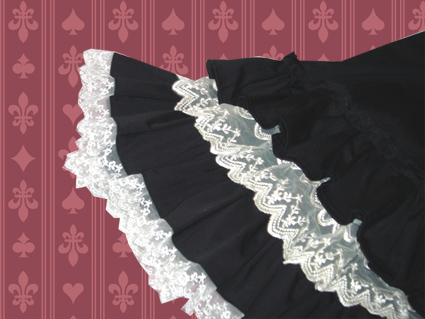 TOP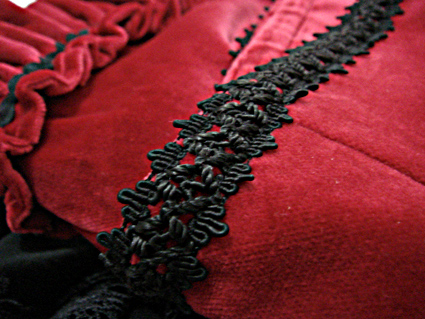 BACK
LACE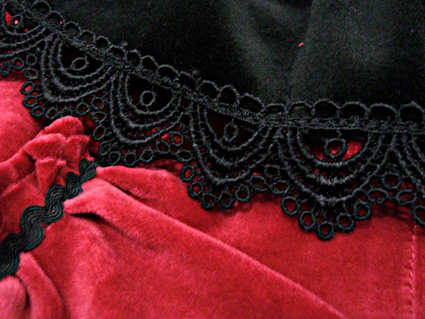 Colour:Black,Pink,Black-Red
Material:
Black,pink:sateen cotton,white lace may different with sample pic.
Black-Red:velvet cotton 100%,lace
Length:50-55cm(from hip)
Size:M W66 /L W72 / XL W78/ XXL W83cm(Waist adjustable on the back)
Price:
Black,pink:52USD/40Euro/28GBP
Black-Red:50Euro
ABOUT US
++++++++++++++++++++
WHERE TO BUY?


SHOP

ASIAN SIDE
12 Rue Massillion
Clermont-Ferrand
FRANCE
++++++++++++++++++++
The 69th Department accepts several methods of payment:
***************
If you have any further questions please feel free to contact us.
Email:
69th.dept(at)gmail.com

++++++++++++++++++++
Take clothes,shoes Custom order,best sewing,high quality fabric,low price,Wholesale welcome
++++++++++++++++++++
第六十九部門 版權所有
未經書面許可 轉載嚴禁

Copyright © 2004-2011
The 69th Department
ALL RIGHTS RESERVED

当ブログ内の全ての画像・文章の無断転載・加工を禁じます。
ブログジャンル
画像一覧